Full Specifications
Height:
47mm
Width:
77mm
Length:
81mm
Weight (estimated):
150g
Material:
Polycarbonate
Colour:
Black dome. Yellow base
Also Provided:
Micro-USB charging cable, Universal Baseplate, screws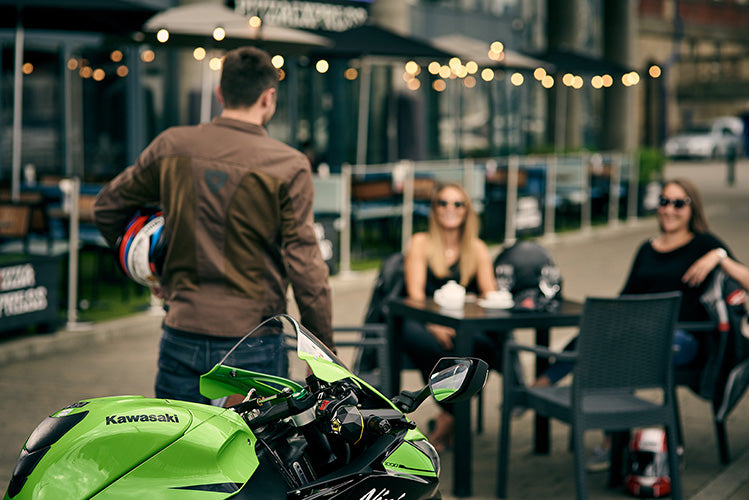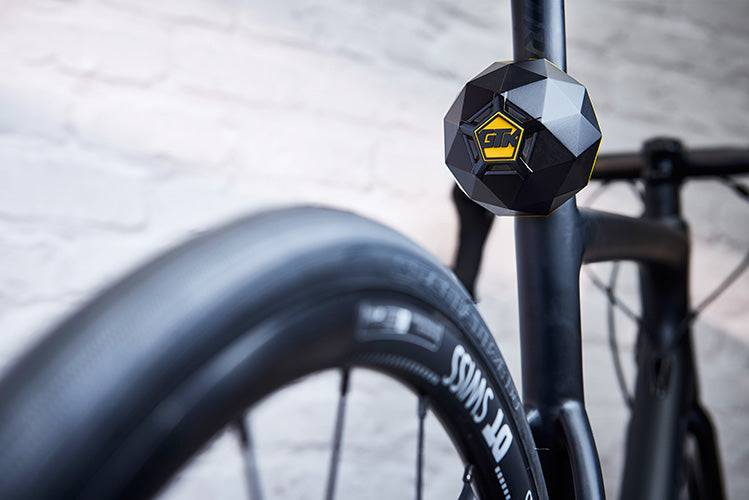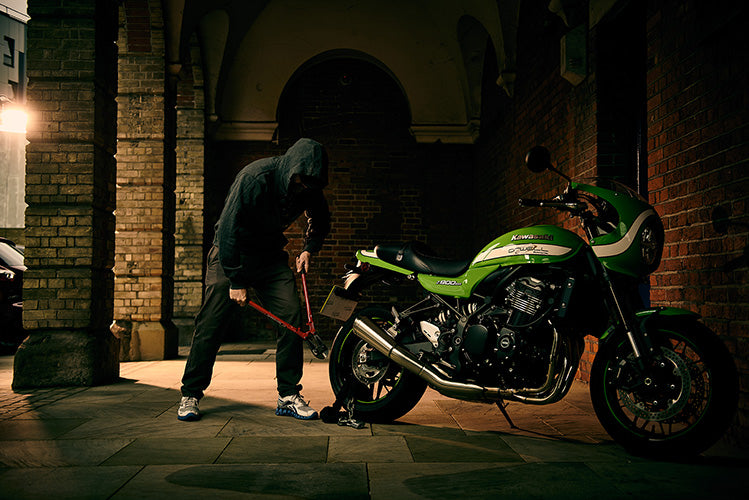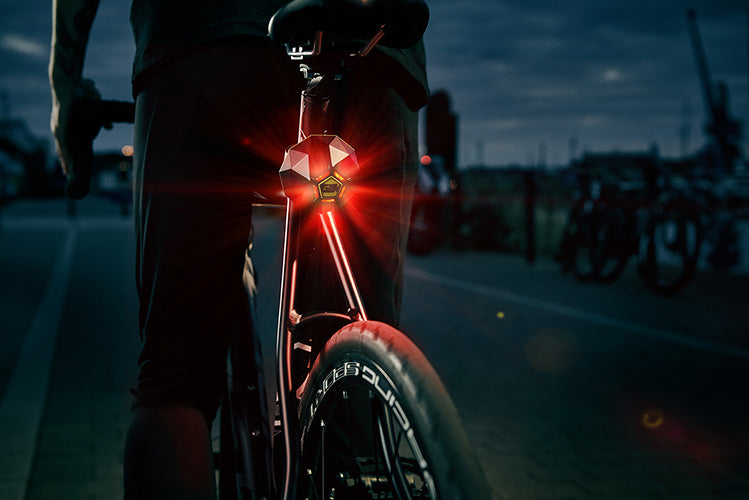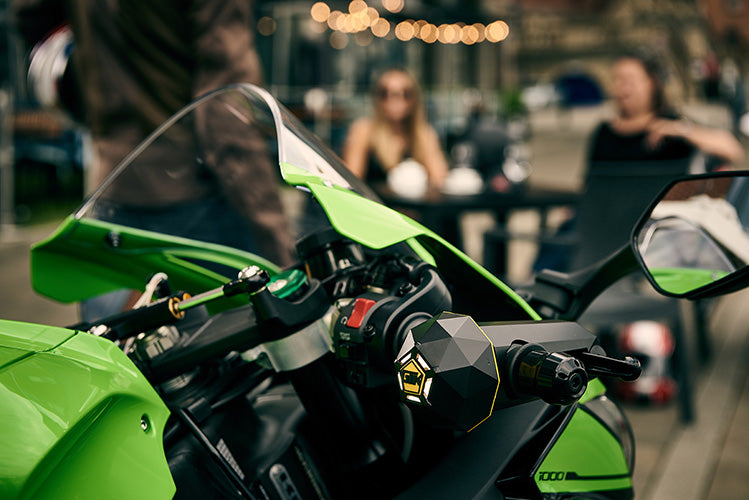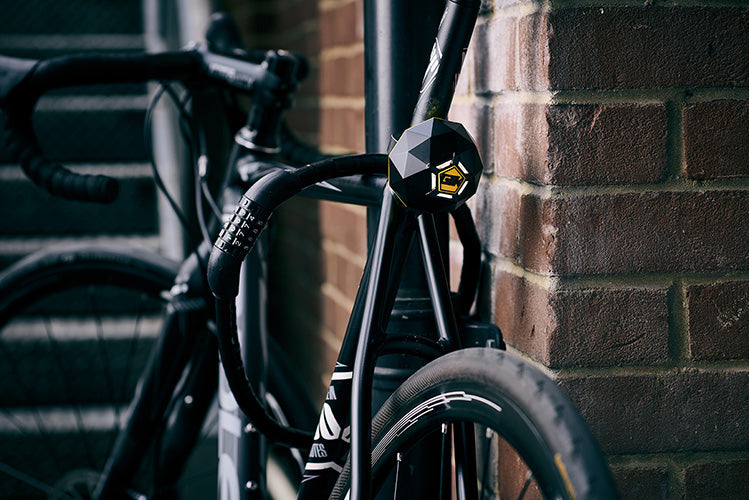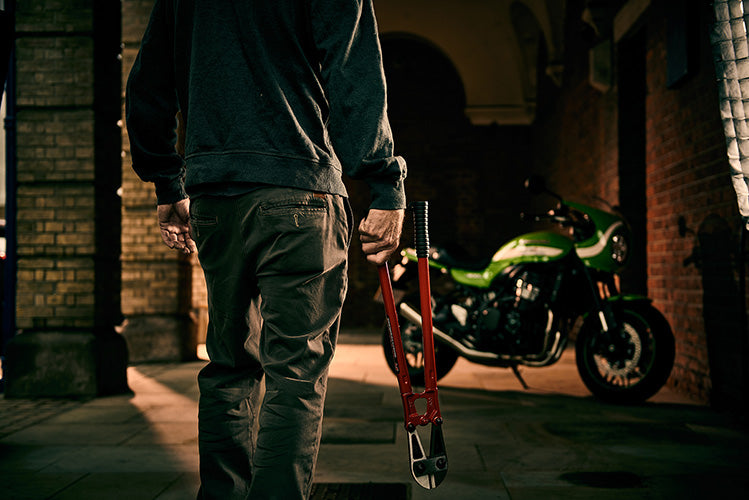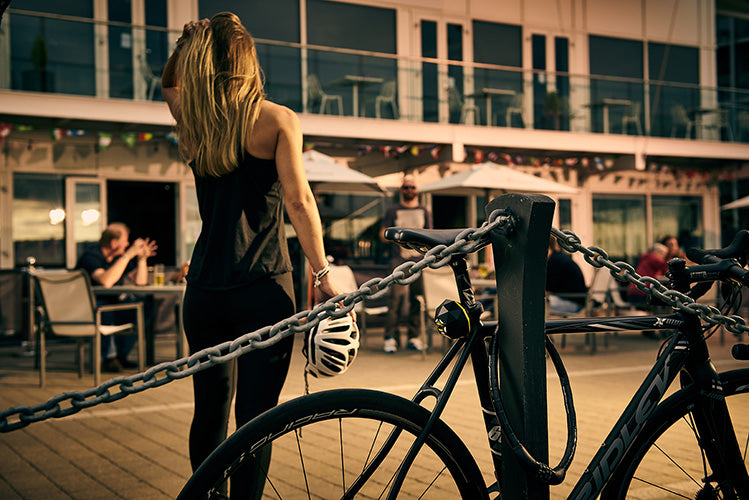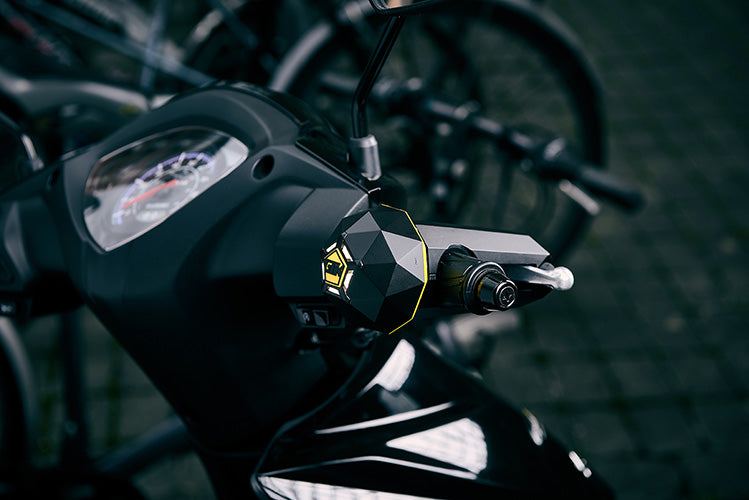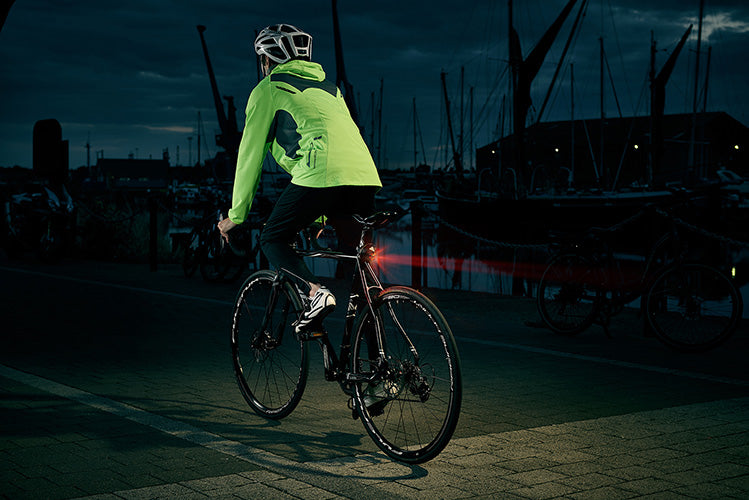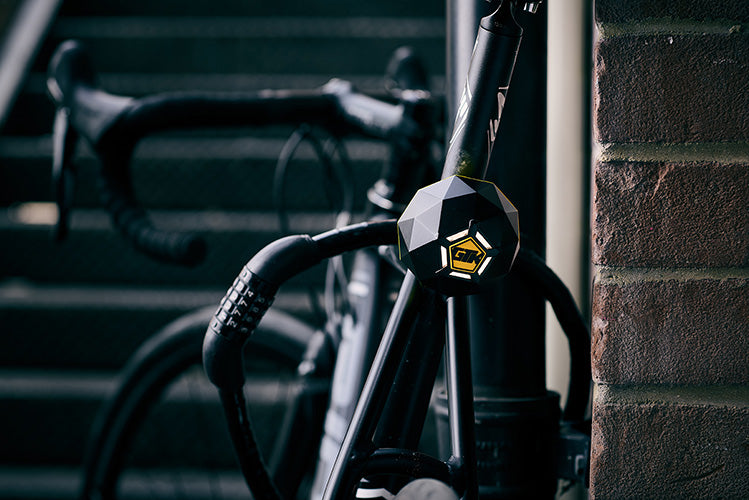 GIVING YOU THE PEACE OF MIND TO
GET MORE


FROM THE THINGS YOU LOVE
PIERCING ALARM & STROBE
Limpet Incorporates a piercing piezo alarm and powerful strobe lights designed to stop would-be thieves and draw maximum attention. Featuring autonomous geofence (perimeter) and accelerometer (impact) attack triggers with various sensitivity options, Limpet knows when it's being tampered with. You set the arming criteria, and sensitivity, appropriate for the situation. Set it and forget it.
APP, INSTANT ALERTS & TRACKING
Limpet will keep you connected via its encrypted app and GSM mobile connectivity, with real-time alerts and tracking capabilities wherever you are in the world. Network hopping ensures Limpet always accesses the strongest available GSM signal, while Bluetooth will be used to control the device at close range.
BLUETOOTH
For maximum security, once you've paired the device with your phone, Limpet will only respond to your specific Bluetooth ID. Other Bluetooth signals won't be recognised, so your phone is your key. For added convenience, you can re-pair Limpet with a new phone and use it with multiple devices via your secure user account.
LIGHTWEIGHT AND PORTABLE
Small, lightweight and portable, Limpet fits easily in to the palm of your hand and is easy to carry around with you. If you don't want to carry a heavy lock or chain around with you, no worries, Limpet can be used on its own.
REAR BIKE LIGHT FEATURE
Incorporating red LED's, Limpet also doubles up as your rear bike light. Attaching to the bespoke seat clamp at the base of the seatpost, the device conveniently mounts below the saddle in the rear bike light position.
VISUAL DETERRENT
A proactive, upstream approach. With its assured presence and pulsing strobe, Limpet's first line of defence is to act as a clear visual deterrent to a potential threat, stopping the theft before it's attempted.
BESPOKE ATTACHMENTS
Limpet is securely attached (via a solenoid locking mechanism) and armed in a second with a simple twist. A bespoke CNC-engineered aluminium seat clamp attachment for bikes and throttle lock for motorbikes make mounting Limpet quick and easy. A universal base plate attachment provided with each device (which can be bolted, screwed or glued in place), means you can use Limpet to secure practically anything.
SECURE LOCKING MECHANISM
Three locking arms underneath Limpet, along with a solenoid locking pin, ensure that once Limpet is secured to its attachment, the device can only be removed by you via the app. For maximum security, once you've paired the device with your phone, Limpet will only respond to your specific Bluetooth ID. Other Bluetooth signals won't be recognised, so your phone is your key.
ROBUST MATERIALS, TAMPER-PROOF DESIGN
Limpet will be manufactured from an ultra-tough polycarbonate (the strong thermoplastic used in the newest form of one-way bulletproof glass), with a secondary inner shell for greater protection, which means it will be incredibly hard and particularly good at resisting substantial impact! The motorcycle throttle lock and universal baseplate will be manufactured from the same robust material.
GET HELP, WHEREVER YOU ARE
In the event of an emergency, an additional SOS feature will enable you to send a GPS grid reference to a designated number by rotating the device three times. This will be particularly useful for those of you with a taste for adventure!
SUPERIOR BATTERY PERFORMANCE
Through sophisticated electronic engineering, Limpet's integrated, rechargeable lithium-ion battery will provide at least 30 days standby. It can be charged via micro USB (cable provided with device). With higher power density, faster charging, and longer lifespan, lithium-ion technology is perfect for Limpet. Should your battery ever be running low, you'll be notified through the app.